UBS Group Acquires Credit Suisse for $3.25B: Crypto Market Registers Strong Rally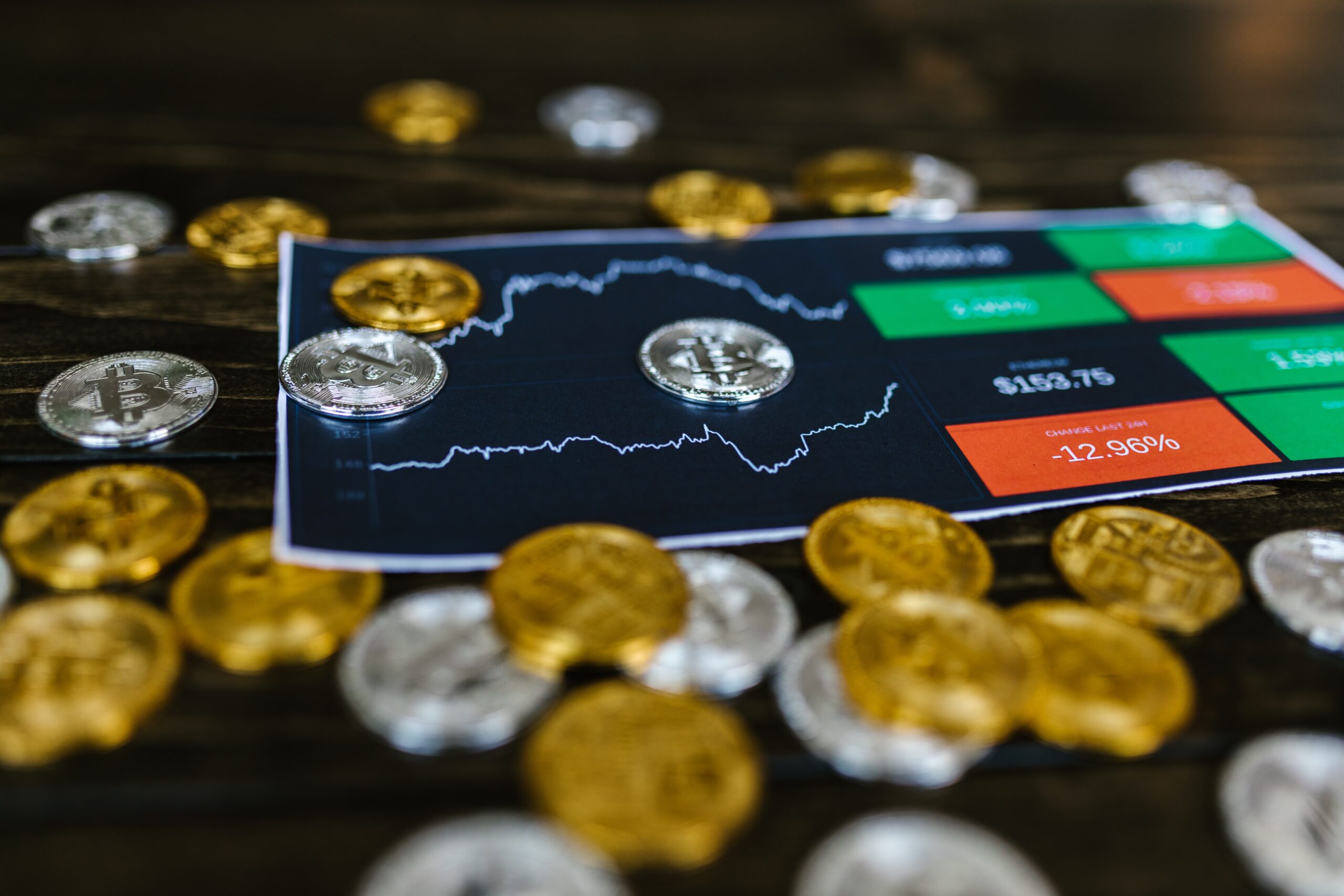 That takeover was announced on Sunday evening that UBS will pay $ 3 billion Swiss francs (£2.6bn) to acquire Credit Suisse, and it has agreed to assume up to $5 billion francs (£4.4bn) in losses.
The impact of this deal on Bitcoin has been significant, with the cryptocurrency surging by over 10% in the hours following the announcement.
---
The cryptocurrency market has been buzzing with excitement as Bitcoin defies gravity and surges close to 30K following the recent announcement of the UBS Group's acquisition of troubled lender Credit Suisse in a massive $3.2 billion deal. This news has caused a ripple effect throughout the financial world, as investors scramble to take advantage of the changing landscape.
Axel Lehmann, chairman of Credit Suisse, described the day as "historic, sad and very challenging" for his bank and the global market.
Bitcoin has long been seen as a safe haven asset for those looking to diversify their portfolio and protect themselves against traditional market volatility. With the announcement of the UBS acquisition, many investors have turned to Bitcoin as a means of hedging against any potential fallout from the deal.
This acquisition is attractive for UBS shareholders but, let us be clear, as far as Credit Suisse is concerned, this is an emergency rescue. We have structured a transaction which will preserve the value left in the business while limiting our downside exposure.

UBS Chairman Colm Kelleher said:
The acquisition of Credit Suisse by UBS has been seen as a major shakeup in the financial world, with many analysts predicting significant changes to the global banking landscape. Lamentably, the deal is to be closed by the end of this year.
The deal has been hailed as a potential game-changer, as it brings together two of the world's largest banking institutions, creating a financial powerhouse capable of competing with the biggest players in the industry.
Big news in the world of #finance today! It looks like UBS Group, one of the world's largest investment banks, has acquired troubled lender Credit Suisse in a deal worth $3.2 billion! #CreditSuisse #BTC #ETH #NFT #CryptoTwitter #SVBCrash

— Crypto-NewsMedia (@Cryptonewsmedi1) March 20, 2023
Bitcoin Today
There was a clear move above the $27,500 and $28,000 resistance levels. The price traded to a new multi-week high at $28,450 and is currently correcting gains. There was a minor downside correction below the $28,200 and $28,000 levels.
The Bitcoins surge was followed by a rally in the altcoins space as well. Ethereum (ETH) price too climbed past the $1,800 level on Sunday evening. Ethereum's Price is $1,774 with a seven spike of 9.60%.
This surge in price has been attributed to a number of factors, including increased demand from investors seeking a safe haven asset, as well as renewed confidence in the cryptocurrency market as a whole.
As the world continues to grapple with the ongoing pandemic and its economic fallout, the importance of safe haven assets like Bitcoin has become increasingly apparent. With its growing popularity and increasing institutional support, it seems that the cryptocurrency is well-positioned to weather any storm that may lie ahead.
Whether you're an investor looking to diversify your portfolio or simply a crypto enthusiast, the Bitcoin rally sparked by the UBS acquisition is certainly something to keep an eye on in the days and weeks to come.
About Author