Meta: Users Can Now Post NFTs on Facebook and Instagram
A Monday announcement stated that Meta will be allowing users to post their NFTs on Facebook and Instagram.
Yuga Labs, the parent of Bored Ape Yatch Club, is developing its own metaverse space called 'Otherside'
---
Despite the turndown in the NFT marketplace with a 98% drop from last year's peak. Pop star Snoop Dogg and rap god Eminem performed their first metaverse-inspired hit song at the VMAs via Bored Ape Avatars. This was proof of far much better use of NFTs. The million-dollar question is whether all these projects will spark hope in NFT interest again.
Meta has come with a token of hope as it announced that starting Monday, users will be able to post NFTs on Facebook and Instagram.
We're introducing the ability to post digital collectibles across @facebook and @instagram. You can now connect your digital wallet to either app to share your #NFTs on both.

What NFT are you excited to share? 👀https://t.co/wa2wkWfI7p pic.twitter.com/SlpwAuY02c

— Meta Newsroom (@MetaNewsroom) August 29, 2022
Meta is testing digital collectibles with creators and collectors to share NFTs they have bought or created.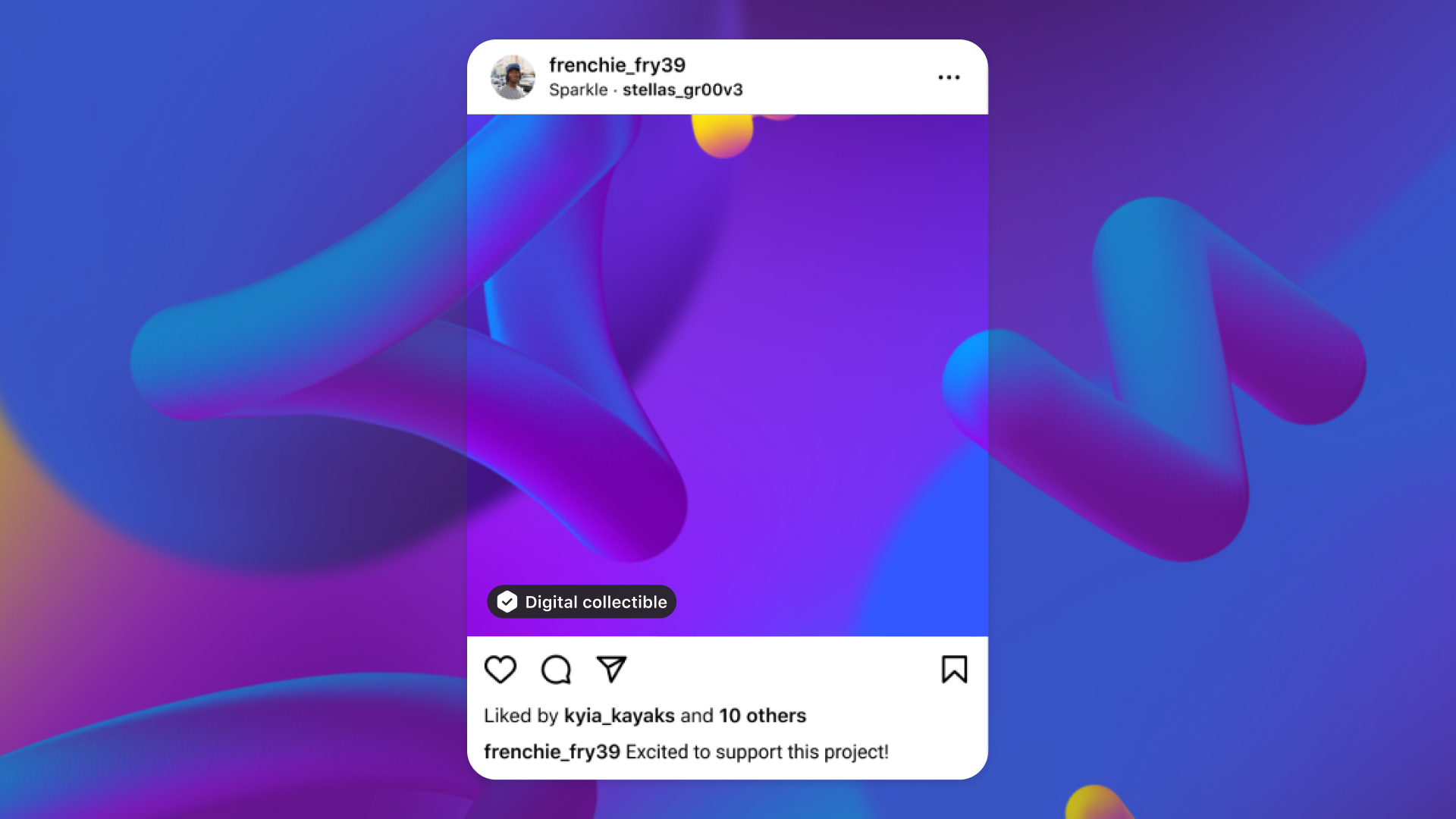 Posting or sharing of digital collectibles will precisely be free of charge. Amazing features included are connecting a digital wallet, sharing digital collectibles, and automatically tagging the creator and collector.
"As we continue rolling out digital collectibles on Facebook and Instagram, we've started giving people the ability to post digital collectibles that they own across both Facebook and Instagram," Meta says in a recent blog post.
In another blog post, Meta stated they are spreading their roots to 100 countries in Africa, Asia-Pacific, the Middle East, and the Americas. Users will be able to link their digital commodities across these two meta applications and also connect their wallets once to either app. This will enable the holders of the wallets to choose which NFTs to share on Instagram and Facebook.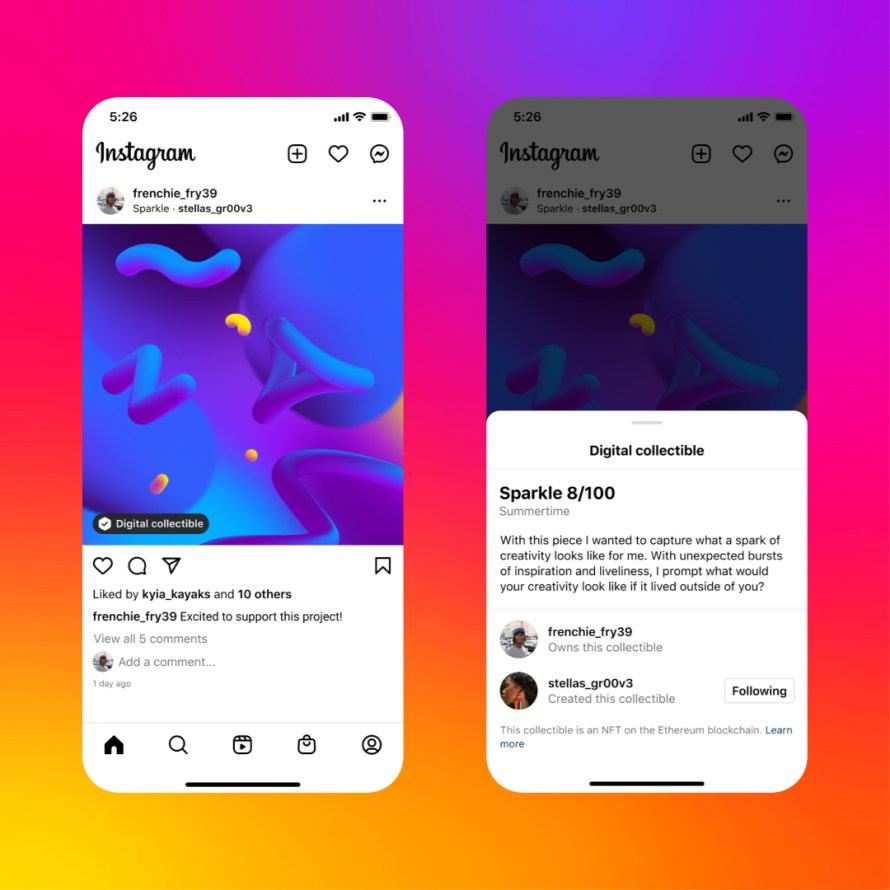 Some of the wallets offered by the two social media gladiators include CoinBase, Dapper, Trust Wallet Rainbow Wallet, and Metamask Wallet.
The journey of introducing NFTS to social media began with Twitter embracing NFTs early this year and Meta came in with a trail through Instagram and Meta including Facebook is proof enough of the company's plan of spreading NFTs as per a statement made in May:
"By building support for NFTs, we aim to improve accessibility, lower barriers to entry, and help make the NFT space more inclusive to all communities."
Yuga Labs Introduce Metaverse Space 'Otherside"
Yuga Labs is making huge efforts to rekindle the fire that was once burning in the interest of NFTs. The performance of Hip Hop star Snoop Dogg and rap star Eminem hit song 'From the D 2 The LBC' includes their high-profile NFTs Eminem owns BAYC #9,055 and Snoop Dogg owns BAYC #6,723 courtesy of Bored Ape Yatch Club.
Yuga Labs has done it again with the development of a Metaverse space called "Otherside'. The question is whether people are ready to be represented by avatars in the virtual world.
See you on the Otherside in April. Powered by @apecoin pic.twitter.com/1cnSk1CjXS

— Yuga Labs (@yugalabs) March 19, 2022
About Author