IOTA's ASMB Project Discontinued: Stakeholders to Receive 160 Million IOTA Tokens as Compensation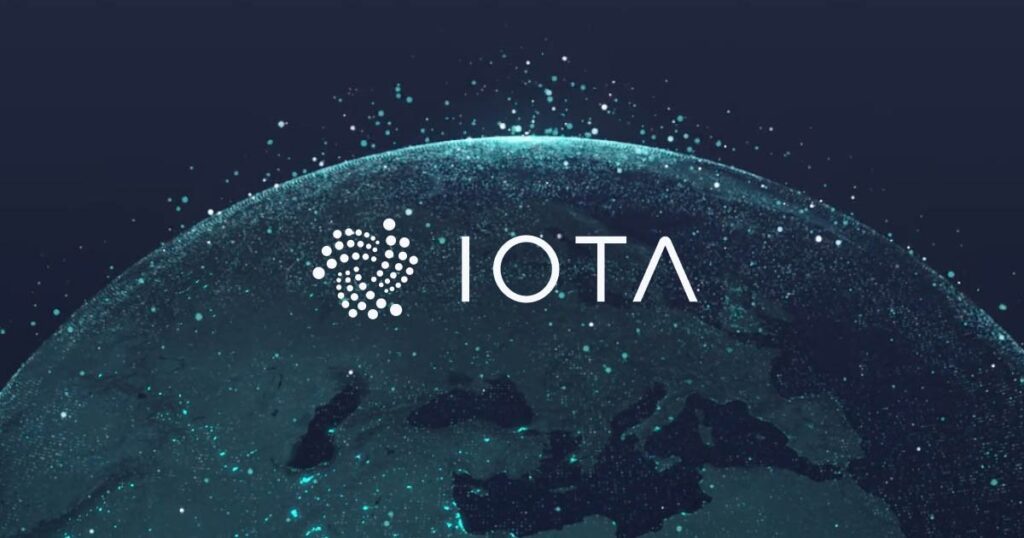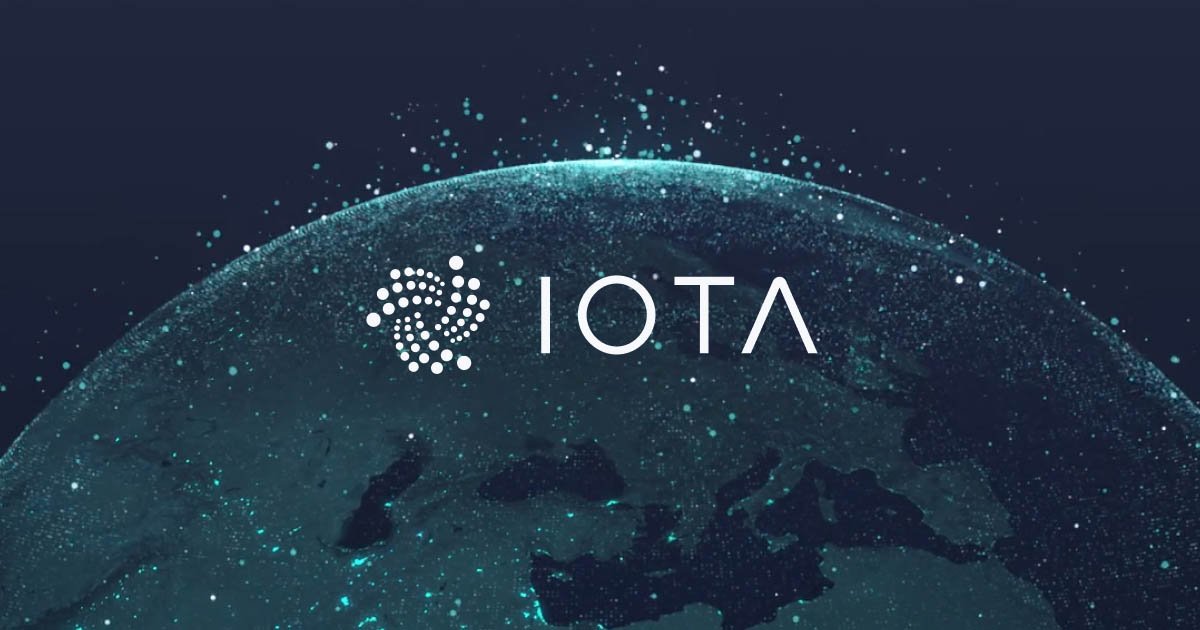 IOTA's ASMB project is being discontinued, with stakeholders receiving 160 million IOTA tokens as compensation.
The Stardust Upgrade will bring significant changes, including a new token version, while maintaining compatibility with Shimmer and introducing NFT capabilities.
---
In a significant development in the world of blockchain, IOTA has announced the discontinuation of its ASMB (Advanced Smart Mobility and Energy) project. Stakeholders in the project will not be left empty-handed, as they are set to receive a total of 160 million IOTA tokens as compensation.
The discontinuation of the ASMB project is closely tied to the upcoming Stardust Upgrade. This upgrade will necessitate a fork and introduce a new token version. One of the key changes accompanying the upgrade is the shift in the unit of measurement for IOTA. Users can easily adapt to these changes by updating their Firefly Wallet. Importantly, existing IOTAs on exchanges will seamlessly migrate to the new network.
Unlike some blockchain projects that introduce a "classic" token after an upgrade, IOTA has taken a different approach. They have opted not to introduce an "IOTA Classic" token, ensuring the legacy system remains unified and does not fragment.
Additionally, the Stardust Upgrade will bring IOTA on par with Shimmer in terms of features. This includes the much-anticipated NFT capabilities and the ability to create individual tokens, opening up exciting possibilities for users and developers alike.
To maintain competitiveness, 40% of the new total supply, approximately 4.6 billion IOTAs, will be allocated strategically. These newly minted tokens will be distributed monthly over the next four years. It's worth noting that these tokens will serve an investment purpose and will not be immediately circulated in the market, ensuring they do not affect token prices. Importantly, the IOTA community will have a say in how these tokens are used, fostering a sense of community involvement.
Journey Ahead: Roadmap Insights
Exciting developments are on the horizon for IOTA. The eagerly anticipated Stardust Upgrade is set to go live in just two weeks. Simultaneously, ShimmerEVM is in its final testing phase, with a launch expected shortly after the Stardust Upgrade.
Furthermore, IOTA 2.0, also known as coordicide, is reportedly ready, with training materials scheduled for release in October. The full-fledged version, which eliminates the need for a coordinator or validators, is projected to debut on Shimmer in late 2023 or early 2024, following a six-month trial.
But the journey doesn't stop there. IOTA has already initiated planning for Smart Contracts on IOTA L1, promising even more exciting developments in the future.
About Author